Creative Content Writing
November 21, 2022
2023-02-15 9:17
Creative Content Writing
XIO IT is a leading information technology and training provider of content writing training in Pakistan. Content writing is creating articles for the website and blogs that attract customers to your business. Suppose you own an online business or want to start one. xiosol trainer will help you how to learn and earn from content writing. Best SEO and content writing courses in Islamabad and Rawalpindi, Pakistan.
Learning how to write content that drives traffic and converts visitors into customers. The course will teach you content writing and search engine optimization (SEO), which helps you create content that search engines favor.
Experts have designed the course with years of experience in Information Technology and Internet Marketing. This writing skill can be learned by anyone as long as they have the right motivation and understanding.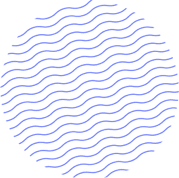 Content Writing Expert
Acquire global knowledge and build your professional skills
Learn Content Writing Training in Rawalpindi, Pakistan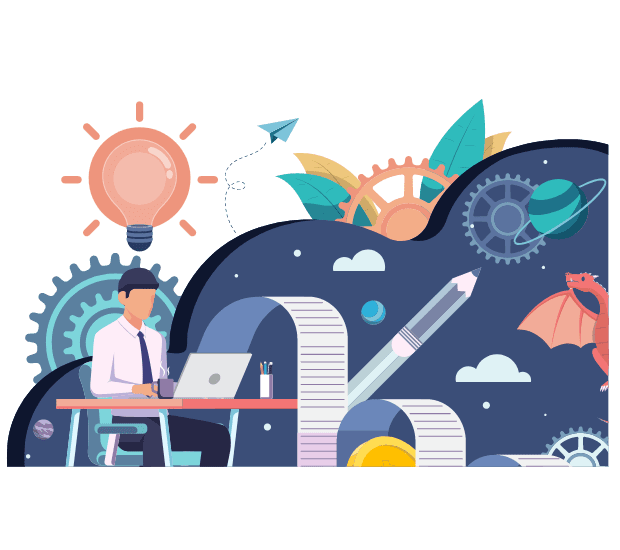 Rawalpindi, Pakistan, is home to some of the country's best content-writing training courses. Whether you're a beginner or a seasoned professional, there are plenty of options.
One of the top-rated content writing courses is offered in-person (physically) located at 6th Rd, and online by the Centre of Excellence, which provides comprehensive training in the fundamentals of content writing. The course covers SEO, grammar, and writing for online platforms.
Whatever your level of expertise, there will be an option in Rawalpindi to help you hone your content writing skills.
Content Writing is all About Creating Content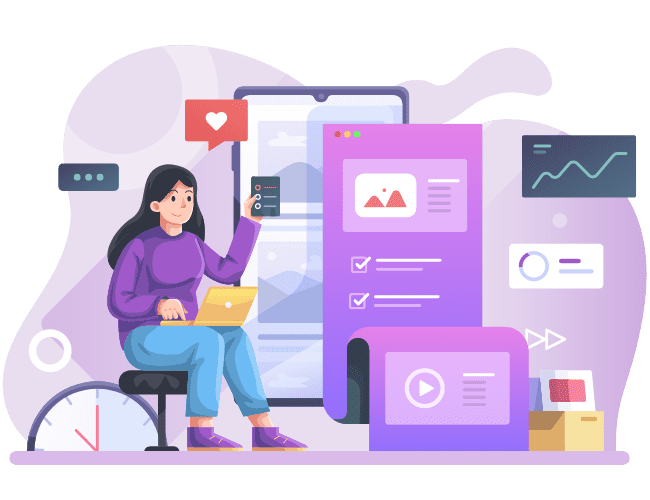 Content writing is all about creating content for others. The Content writing is about putting your thoughts into words for others to read and acknowledge. You can write on topics ranging from finance and design to travel and fitness. Today, if you want to be a content writer, it's important to know the broad scope of writing to start with something that interests you.
It is considered one of the most lucrative career choices compared to other professions. Content writing is writing articles, blogs, social media posts, and more on relevant topics for your clients. If you have seen articles on your favorite e-commerce site or social media accounts like Facebook and Instagram, then you know what content writing is.
It is also known as content marketing, where one writes about a product that helps create a larger awareness about the product or service. You may either write for a particular company or freelance work for multiple. So, if you are thinking of taking up content writing as a career option, then here are some things you should know:
Career Opportunities: If you want to make money writing online, content writing is one of the best options available as it comes with lucrative paychecks and flexible work hours. The market for this profession has been on the rise over the years. Many employers today seek writers who should be able to write content effectively and are aware of the latest technologies, trends, and social media platforms. If you are good with these aspects, you can easily expect high paychecks from your clients.Then learn how to write a content writing join Xiosol at Islamabad and Rawalpindi, Pakistan.
Educate Yourself How to Learn Content Writing
XIO IT Training Centre offers a comprehensive Creative Content Writing course that will help you hone your writing skills and create compelling content.
Through this course, you will learn how to craft compelling stories, write engaging copy, and create engaging visuals. You will also explore the art of storytelling and develop the skills necessary to create content that resonates with your audience.
Our instructors will provide you with hands-on instruction and feedback to help you grow as a writer. We will also cover topics such as SEO, keyword research, and content marketing.
By the end of this course, you will have the confidence and skills needed to create compelling content that engages and captivates your audience.
Xio Terms and Course Outlines
Educate yourself and your children today by joining content writing courses in Islamabad and Rawalpindi, Pakistan, gain technical Seo content writing skills, and learn how to learn content writing. It is an important skill in high demand in today's digital world. By enrolling in one of these courses, you'll have the opportunity to learn from experienced professionals and gain a comprehensive understanding of the content writing process. Whether you're looking to improve your writing skills for personal or professional reasons, Xiosol's content writing courses in Islamabad are an excellent choice.