Social Media Marketing Professional
November 30, 2022
2023-04-26 16:01
Social Media Marketing Professional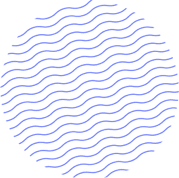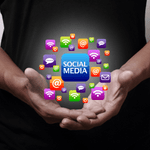 Learn Something New Today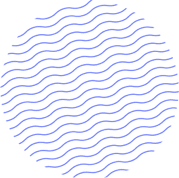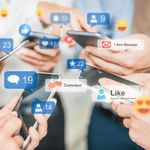 Start to success
Achieve Your Goals with XIO IT



Learners report career benefits

Courses from top instructors
Testimonials
See What Our Students Have To Say

Great quality!
I wanted to place a review since their support helped me within a day or so, which is nice! Thanks and 5 stars!

Web Designing Quality
With its features, design quality, flexibility, and support service, and Web Designing XIO deserves a 5 star rating!
Zain
/ Web Designer, Islamabad

Customer Support
Very good and fast support during the week. They know what you need, exactly when you need it.

Nice Design
I think XIO is the best IT Training centre, I've ever had. Never regret for there training skills, thank you XIO IT.
Ishtiaq Ahmed
/ SEO Expert, Rawalpindi
Blog update
XIO's News And Blogs