About us
October 20, 2020
2023-04-24 17:01
About us
A Mission to educate
Everyone with Digital Skills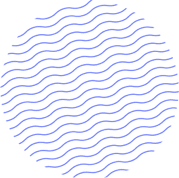 Tomorrow is Ours "Learn Technology", Earn Future!
Start Learning For Professional Growth
Xio is the Leading Information Technology Institute in Rawalpindi, Islamabad for Learning IT
Welcome to Xio IT Trainings, the leading Information Technology Institute in Rawalpindi, Islamabad! Our mission is to provide quality education and training in Digital Marketing. Our courses cover the latest IT Trainings for Freelacing Courses. We offer Full Stack Digital Marketing Courses, Creative Content Writing Courses, Social Media Marketing Courses and SEO Courses in Rawalpindi, Islamabad. We teach best working strategies in SEO, Link Building, Content Writing, Social Media Marketing, PPC, Advertising, and Search Engine Marketing. With experienced instructors and modern facilities, we strive to empower students with the knowledge and skills necessary to succeed in the dynamic and constantly evolving world of digital marketing. Enroll at Xio IT Trainings today and join the ranks of successful professionals in this exciting and in-demand field.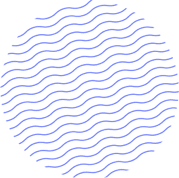 Years of Experience
in Information Technology
Learners Enrolled
in XIO IT Trainings Centre
Qualified Digital
Marketing Trainers
Innovative Digital
Marketing Courses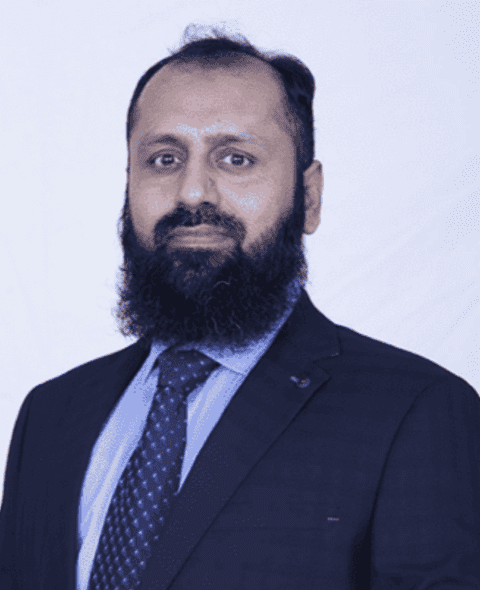 Shoaib Ahmed
CEO & Trainer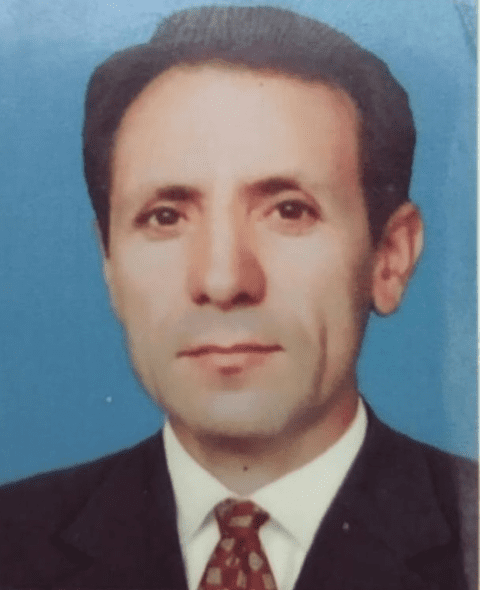 Muhammad Jalil
Digital Marketer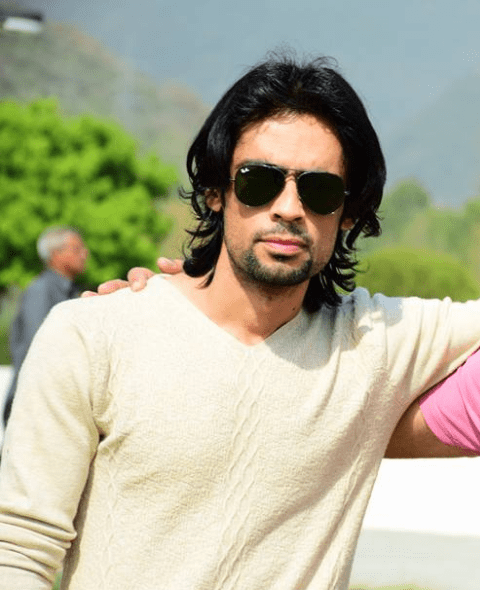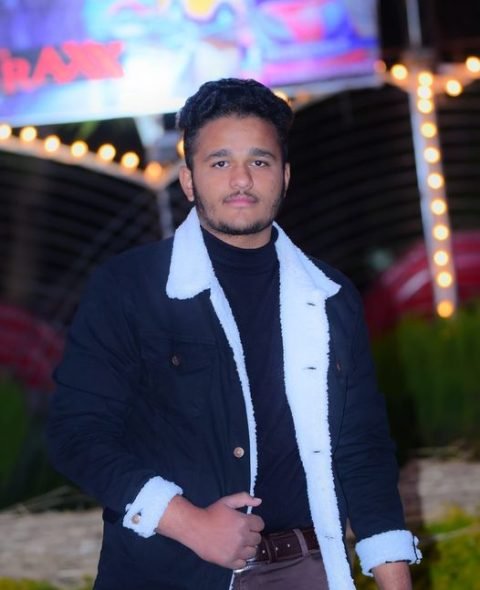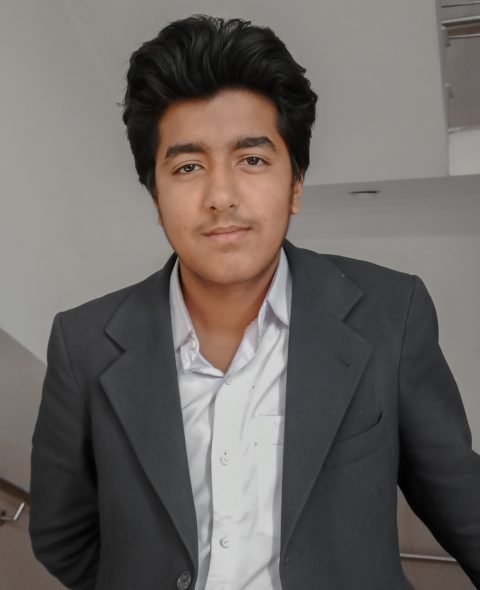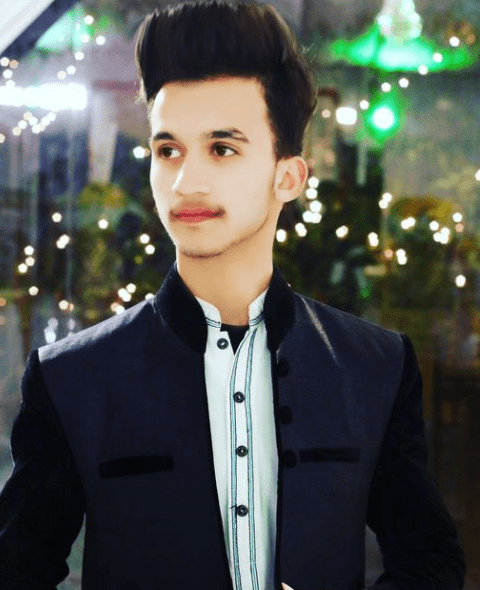 Jahanzaib Arshad
SEO Executive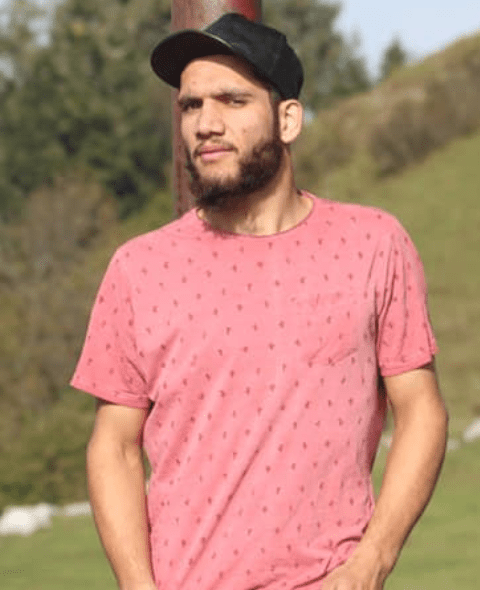 Nouman Dildar
SEO Executive
Noman Ahmed
Content Writer