Become an Instructor
October 20, 2020
2023-02-16 16:05
Become an Instructor
Become an Instructor
Top instructors teach at Xio. Join Today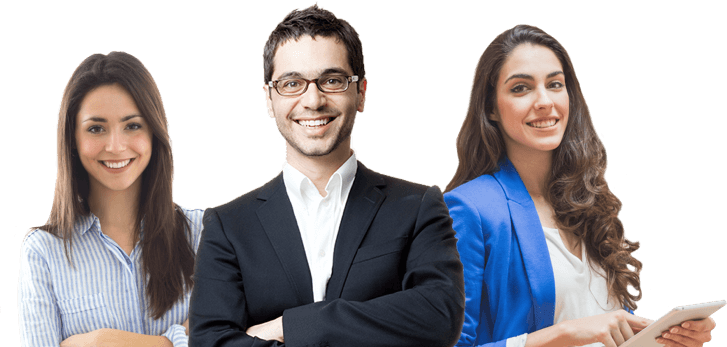 Discover Your Potential
Joining Xio IT Trainings as an instructor is an excellent opportunity for experienced digital marketing professionals passionate about sharing their knowledge and skills with others. Our team of instructors is dedicated to providing a comprehensive educational experience that prepares our students for career success.

As an instructor at Xio IT Trainings, you can work with small class sizes, ensuring that each student receives individualized attention and support. Our hands-on training approach emphasizes real-world application, allowing you to challenge students to apply what they've learned to real-world scenarios.

We are always looking for talented and dedicated professionals passionate about digital marketing and eager to share their knowledge with others. Suppose you have a background in digital marketing and are interested in joining our team. In that case, we encourage you to contact us for more information. Together, we can positively impact our students' lives and help them achieve their full potential.
We're here to help
We are committed to supporting our instructors and ensuring that they have the tools and resources they need to be successful. If you have a passion for digital marketing and are interested in sharing your knowledge and skills with others, we encourage you to take the first step and submit a registration form today.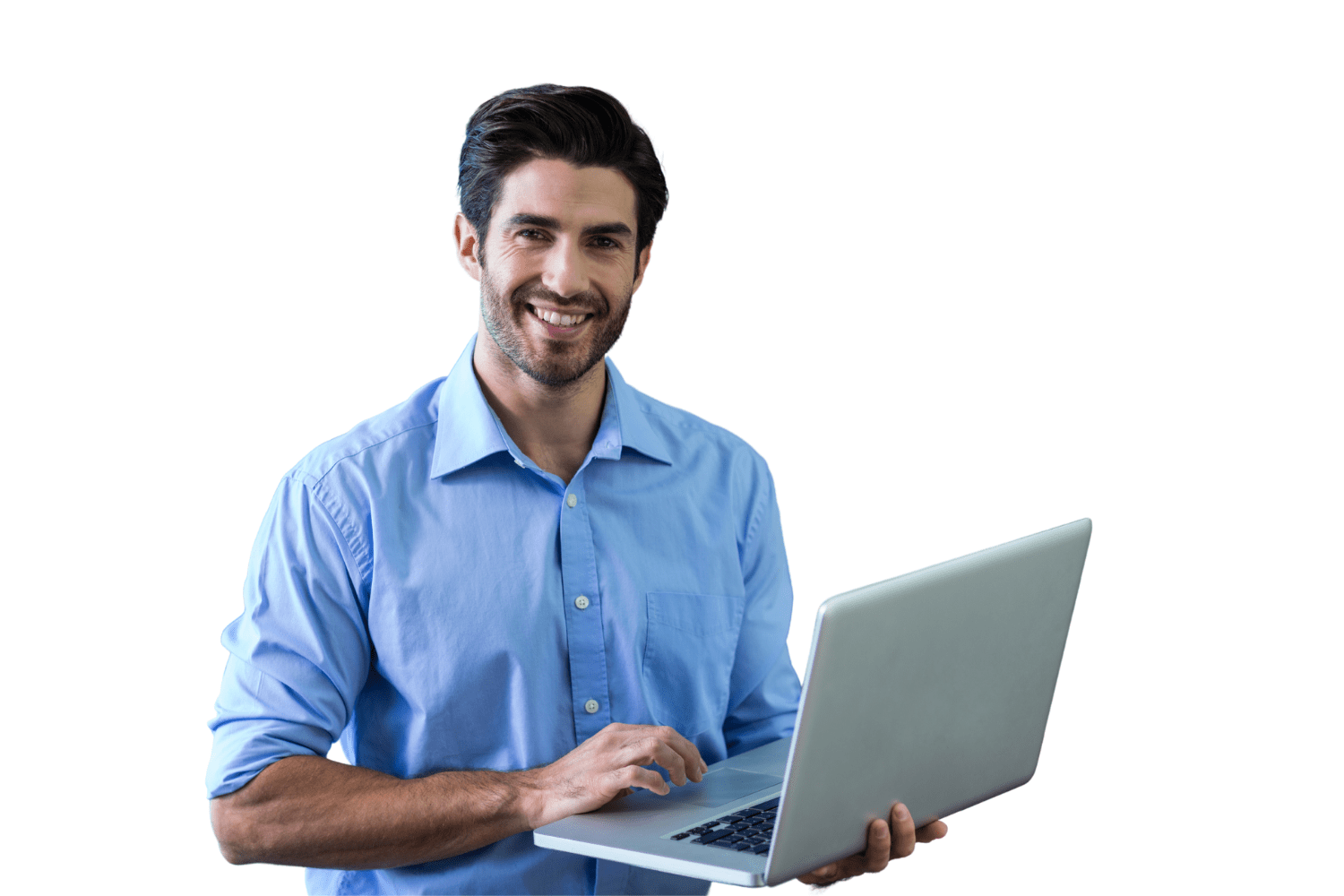 Become an Instructor Today
Join the fastest growing IT Institute in Rawalpindi, Islamabad.