Social Media Managing
How to get more likes and shares
engage audiences with an increased Online Presence
Learn About Our Social Media Marketing Strategy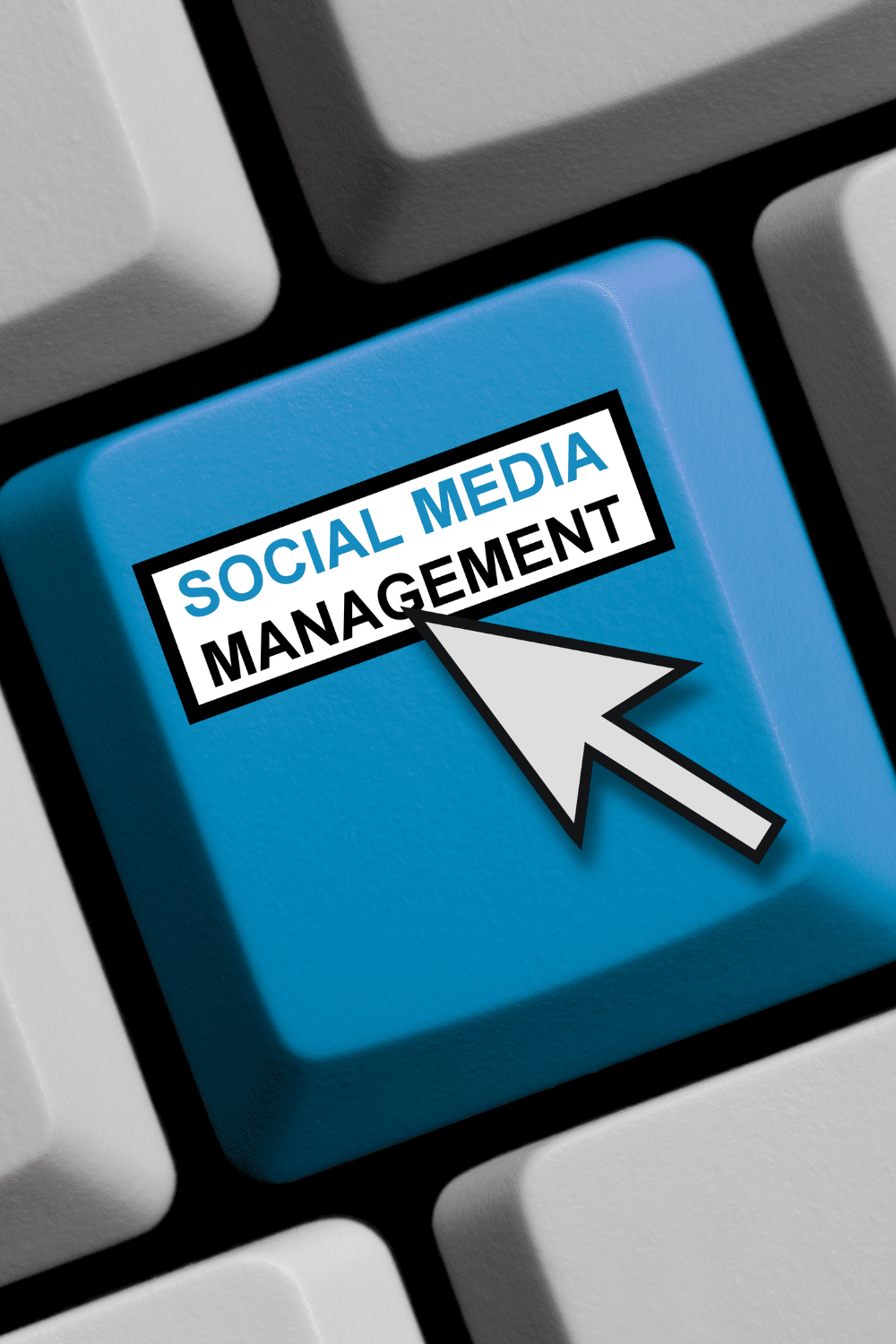 What's Trending Now
Social media marketing is constantly evolving, and it can be hard to keep up with the trends. Right now, there are a few key trends that are dominating the social media marketing landscape. First and foremost, video content is becoming increasingly popular. From short form videos to livestreams, video is a great way to engage with your audience and stand out from the competition.
Additionally, influencers are becoming increasingly important in the world of social media marketing. Brands are partnering with influencers to reach new audiences and drive engagement.
What you Learn At XIO!
XIO IT is best learning platform that offers a comprehensive range of courses for those interested in learning about social media marketing. We offer courses for beginners and intermediate alike, covering topics such as content creation, audience engagement, analytics, and more. You can learn at your own pace, with courses ranging from short introductions to detailed, comprehensive lessons.
Plus, the platform's interactive interface makes it easy to ask questions, get feedback, and even connect with instructors and other students. With XIO IT's social media marketing courses, you can learn all the skills you need to succeed in this rapidly growing industry.
Company Strengths at a Glance
Our Strong Points
Are you searching for an agency that specializes in digital marketing? You can get started by contacting us today. All things social media are handled by our experts. Our social media marketing team will create the best strategy for your business.
For public communication, Pakistan has a solid social media infrastructure that includes Twitter, Facebook, Instagram, and YouTube.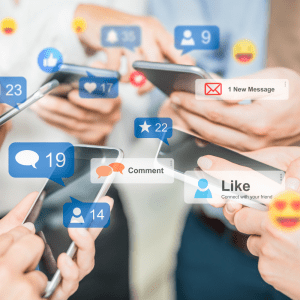 Tailor-Made Digital Marketing
Customized
Social Media
Strategy
Get the most out of your social media presence with our experienced team. We'll help you develop a strategy that resonates with your audience and achieves your business goals. With our guidance, you'll see an increase in engagement, reach, and ROI.
XIO Marketing Plans
Our knowledge and experience would be glad to be shared
When it comes to social media strategy, we know our stuff. With years of experience under our belts, we can help you create a social media strategy that will get results. From setting goals and objectives to creating content and executing campaigns, we'll make sure your social media efforts are a success.
Stay Connected
XIO can help! We offer social media management services that will help you stay engaged with your audience. From creating and scheduling posts to monitoring comments and respond to messages, we'll take care of it all.
Think Ahead
Managing your social media can be overwhelming, but with our help, it doesn't have to be. We'll teach you how to think ahead and plan your content so you can stay one step ahead of the goals. With our guidance, you'll be a social media pro in no time!
We Solve Real Problems
What can you learn?
Graphic Designing
Common uses of graphic design include logos, branding, and marketing.
SEO
With our SEO expertise, you can attract more visitors and get more leads.

PPC
You can reach your target audience efficiently with our pay-per-click services.
Want To Boost Your Business Today?
drop us a line and keep in touch